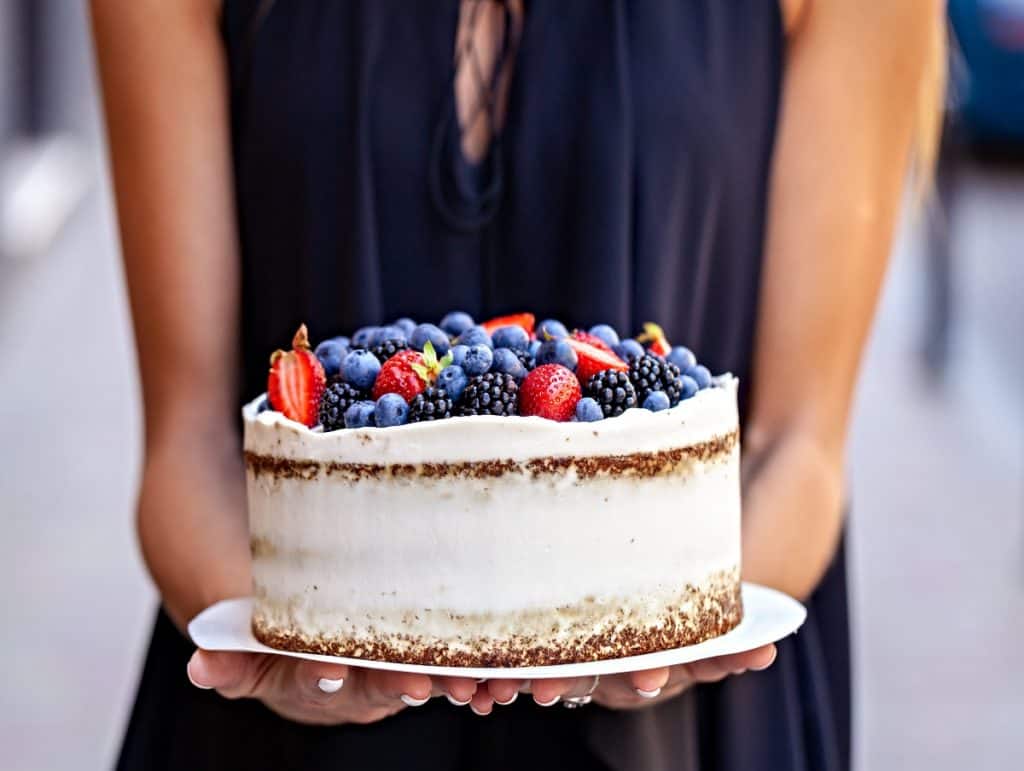 Why I Started Treat Dreams
Treat dreams came about after I left my job in 2019. I had just had my second child and we decided as a family that being home with the kids was important.
We faced numerous challenges along the way but gathering together at the dinner table has been the anchor that's helped us through the ups and downs we have faced along the way.
I grew up baking with my grandmothers and my mother (dad wasn't much of a cook but he did make a mean meatloaf).
And once I was home with my children I found I had so much more time to create delicious and interesting meals.
My aunt had her own bakery for years and she is the reason I love creating treats so much. I knew starting my own bake shop wasn't possible in the near future so I did the next best thing, created Treat Dreams.
My Goal
My hope is that this is a place where you can come for treat making inspiration. Whether you are cooking for your family, a dinner party, or the entire office I aim to bring you treat ideas and recipes that will make your guests dream about them when they get home.
I write the majority of recipes and articles you will find in these pages. Many of them came from my family, who likely had them passed down to them. Over the years I have tweaked some of those recipes and even created my own.
I've been baking for three decades now and learned from even more experienced bakers. But I realize I don't know everything. I bring on helpful bakers to let you know about ideas I would never have come up with myself.
I hope you enjoy Treat Dreams, it's not a shiny corporate website run by a big business but it is made with love. Let me know what you think and feel free to let me know your favorite treat creation.
The Treat Dreams Team
Liv Campbell: Liv's love for baking started when she was young lending a hand in the kitchen with her mother, aunt, and grandmother. She went on to culinary school and started her own catering business with a focus on corporate events. She switched to sharing her knowledge and love for baking here on Treat Dreams when she had her second child. Liv is behind most of the recipes you will find on Treat Dreams. She is an accomplished baker looking to help others create amazing tasting treats in their own homes.
Robin Campbell: Robin (no relation to Liv) was partnered with Liv in their former catering business as well as running her own ice cream shop. She has been baking professionally for over fifteen years and shares some of her favorite recipes and baking tips here on Treat Dreams.
Fred Barr: Fred has been in marketing and web development since college, twenty years ago. He has managed many popular online publications and is in charge of all the technical aspects of running Treat Dreams. He also handles all media, advertising, and marketing requests.
~Liv