Butterscotch and caramel are used in many wonderful dessert recipes. And if you need to know the difference between the two, as well as how to use them, you will find the answers to all your questions in this article.
I use both caramel and butterscotch in all sort of delicious treats and I make them both from scratch regularly.
But you can also find excellent premade versions of both butterscotch and caramel at your local grocery store.
Now, read on for more of butterscotch vs caramel.
Caramel and Butterscotch Differences, Similarities, and Uses
So what is the difference between butterscotch and caramel?
While there are many different recipes for making both caramel and butterscotch, there are some distinct differences between the two no matter what recipe you are looking at.
Caramel is usually made by heating granulated sugar with milk or cream. While butterscotch is made using brown sugar and butter.
You will find that many butterscotch and caramel recipes also contain salt and vanilla extract.
Related: How to store and freeze caramel
Caramel Uses
Caramel is a sweet and rich mixture that is popular in many types of recipes. It is usually used as a thick sauce for topping, dipping, or filling desserts. It's sweet flavor has notes of smokiness that comes from heating it.
Caramel pairs wonderfully with many flavors and can be used to sweeten up all types of recipes. Here are some ideas to get you started.
Related: Caramel vs Cajeta
Top coffee with whipped cream and caramel
Drizzle on ice cream
Top cookies
Fill chocolate candy
Top a spice cake
Top rice crispy treats
Pour over popcorn
Add to chocolate ganache
Top donuts
Top bagels with ricotta cheese and caramel
Add on top of pecan pie
Drizzle on cheesecake
Caramel apples
Butterscotch Uses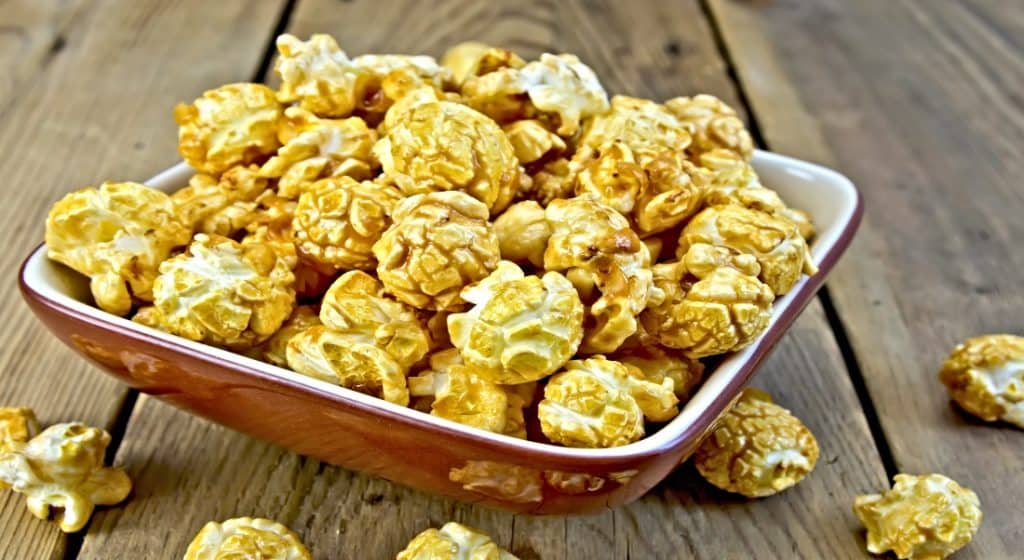 Butterscotch also offers a sweet flavor. But because it uses brown sugar you will also find flavor notes of molasses.
With it's deep and complex flavor, butterscotch makes a wonderful addition to all types of recipes. Here are some ideas to get you started.
Related: Flavors that go with butterscotch
Butterscotch sandwich cookies
Drizzle on crème Brule
Add to coffee cake
Top ice cream
Top coffee with whipped cream, chocolate, and butterscotch
Make a butterscotch mousse pie
Mix with toffee and make a cake
Pair with pumpkin
Caramel vs Butterscotch FAQ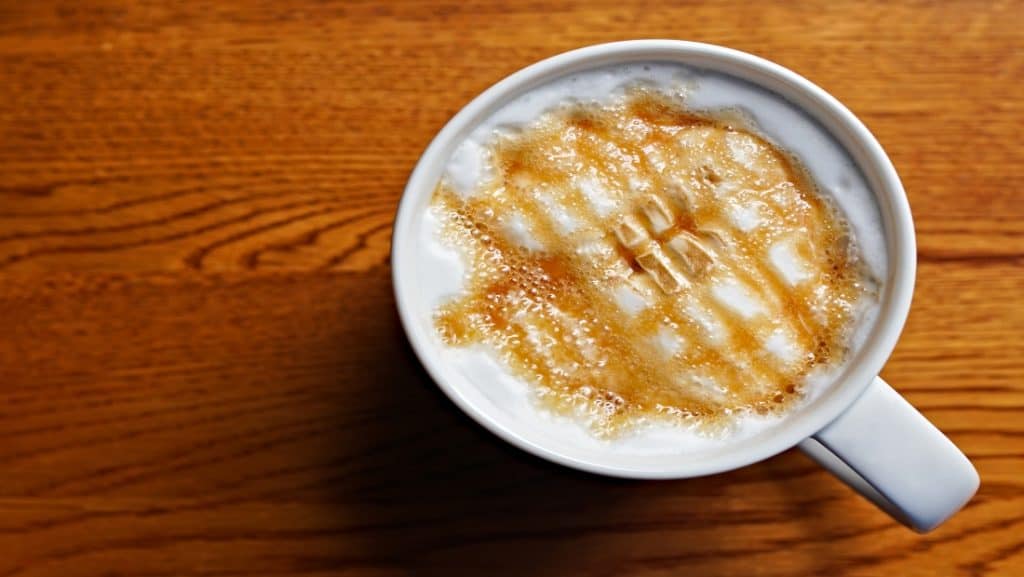 Can caramel be substituted for butterscotch?
Yes, caramel can be used instead of butterscotch in most recipes. Both ingredients pair well with with similar ingredients and can be subbed at a 1:1 ratio.
Related: How to store butterscotch
Can butterscotch be used instead of caramel?
Yes, butterscotch can be substituted for caramel. They both offer a sweet and deep flavor that goes well in similar desserts and beverage mixes.
Do butterscotch and caramel taste the same?
Caramel and butterscotch offer similar flavors but they are not exactly the same. Caramel is made using white sugar that is heated, creating a sweet, nutty flavor. Butterscotch is made with brown sugar creating a sweet flavor with hints of molasses.
Related: Dulce de Leche vs Caramel
Is salted caramel just butterscotch?
No, salted caramel is made using granulated sugar, butter, sea salt, heavy cream, and vanilla. Butterscotch is made using brown sugar and butter (sometimes it includes salt and vanilla).
Is butterscotch made with scotch?
No, scotch is not used when making butterscotch. While there is debate on how butterscotch got it's name, there are two likely origins to it's name. Either it was named due to being first made in Scotland or because "scorched" butter is used when making it.