Are you looking for peach flavor pairings? Today we will cover all the best flavors that go with peaches from spices, nuts, other fruits, beverages and more.
No matter what type of peach inspired recipe you are making you will find all the culinary inspiration you need to make your flavors the best they can be.
Top Peach Flavor Pairings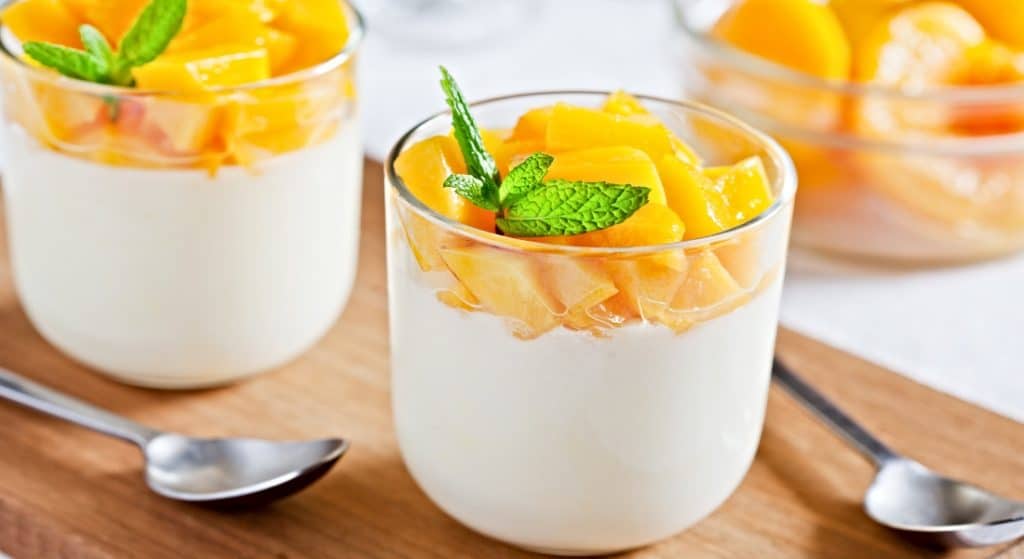 Peaches are one of the most popular fruits in the US. They offer a sweet and juicy flavor that is used in everything from breakfast, to savory dinners, to sweet desserts.
You will find all of the best ingredients and flavors that go with peaches. And to make it easy I've broken all of the flavors into easy to follow categories.
Fruits that Go Well with Peach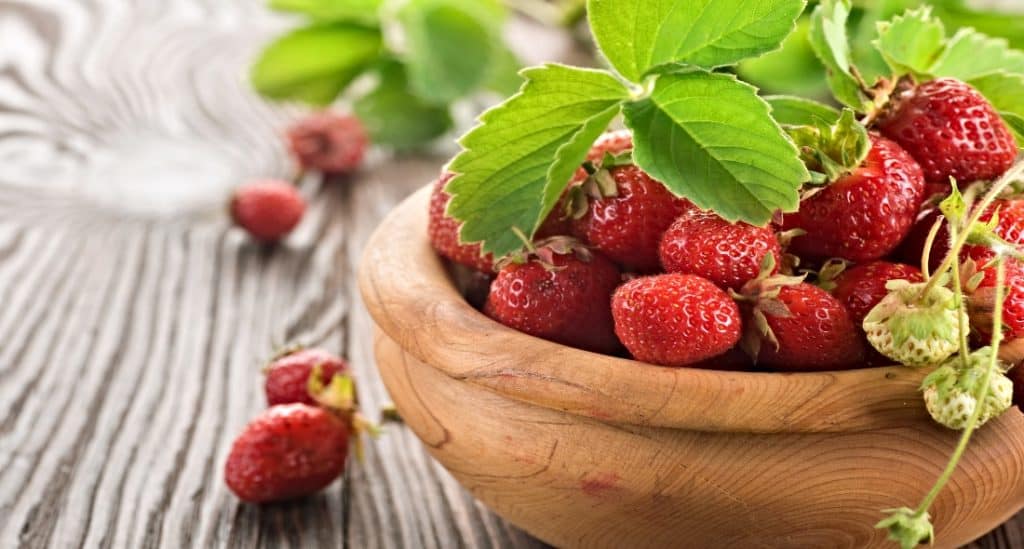 Peaches are delicious on their own but when added to the following fruits they taste magical. Pair your peaches with one or more of these fruits and you will love the results.
Apricots
Blackberries
Blueberries
Cherries
Grapes
Mangos
Plums
Raspberries
Strawberries
Tangerines
Lemons
Limes
Nuts and Legumes that Go Well with Peaches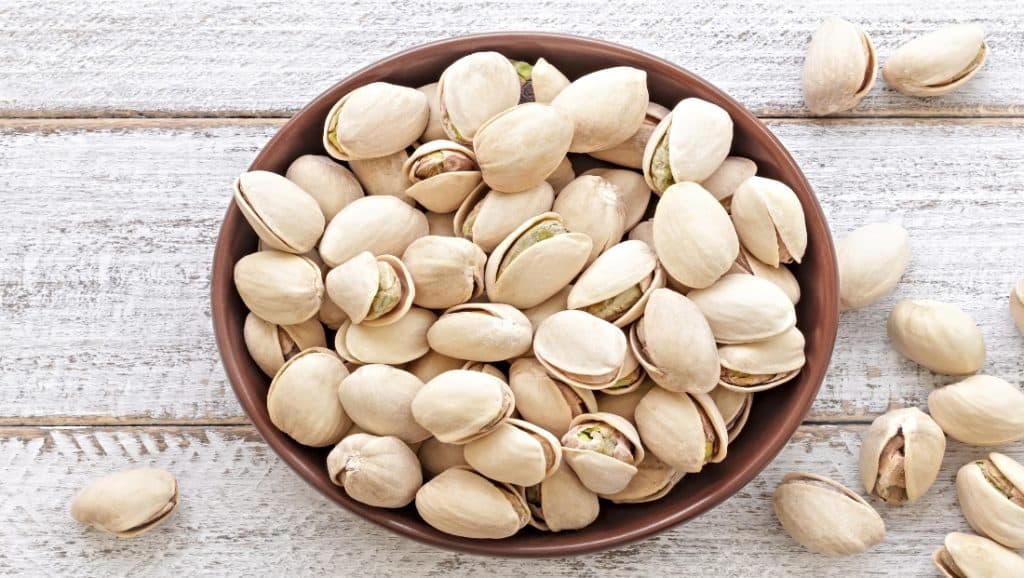 Peaches are particularly well suited for pairing with nuts. Combining the sweet flavor of peach with the earthy flavor of these nuts creates a great flavor for desserts, parfaits and so much more.
Almonds
Pistachios
Walnuts
Pecans
Herbs and Spices that Go Well with Peach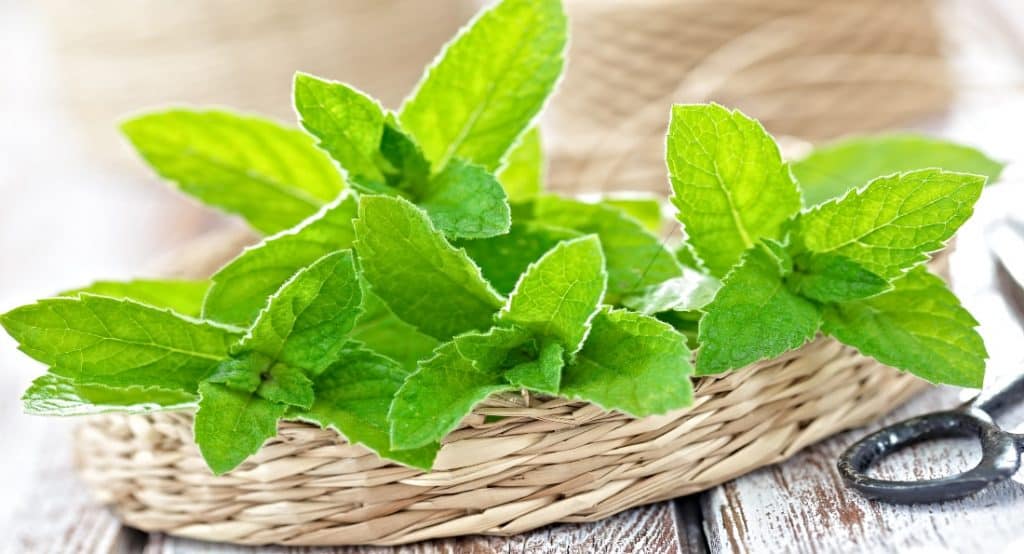 Whether mixing a drink or making a delicious peach based dessert, the right herbs and spices can make all the difference. Try mixing and matching the following herbs and spices with your next peach inspired recipe.
Meat that Goes Well with Peaches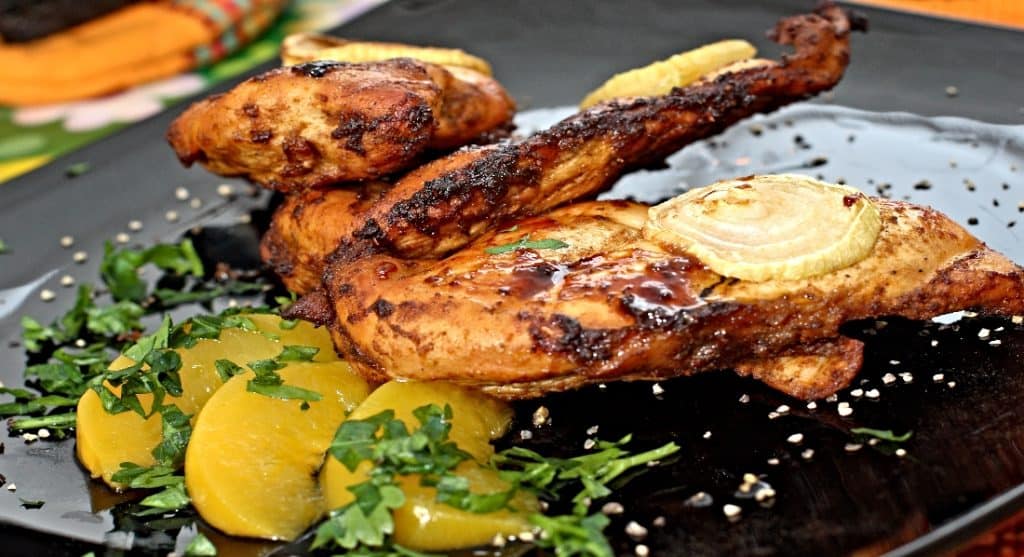 Meat might not be the first thing you think of when thinking about peach flavor combinations but the meats below work wonderfully with peach.
Try a peach based glaze or marinade. You won't be disappointed.
Pork
Prosciutto
Chicken
Turkey
Dairy that Goes Well with Peach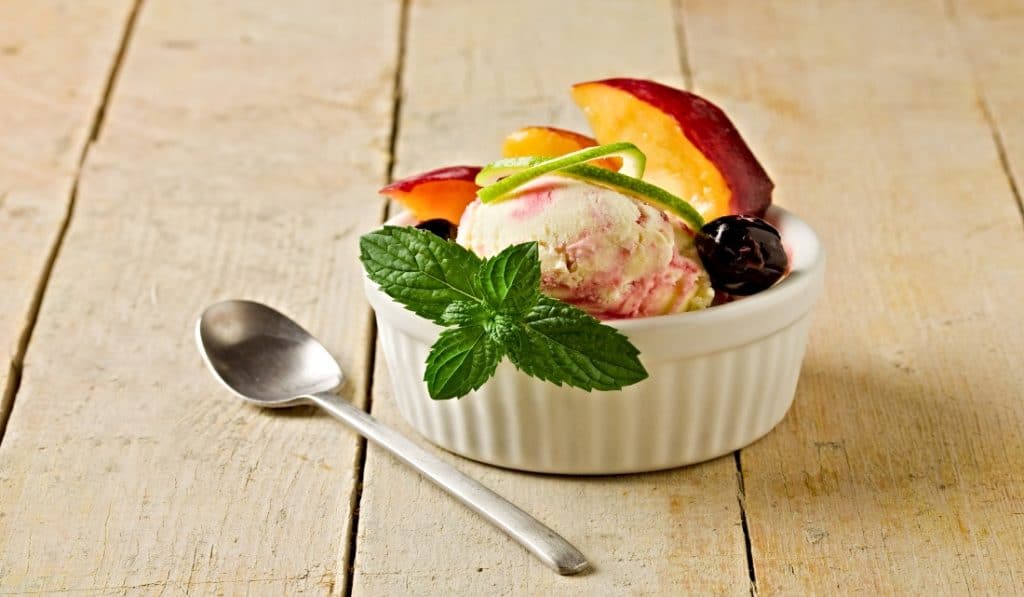 Are you making a refreshing peach smoothie, a parfait, or dessert? Any of the following dairy products will blend perfectly with peach.
Blue Cheese
Kefir
Buttermilk
Butter
Ice Cream
Cream
Mascarpone Cheese
Yogurt
Other Flavors that Go Well with Peach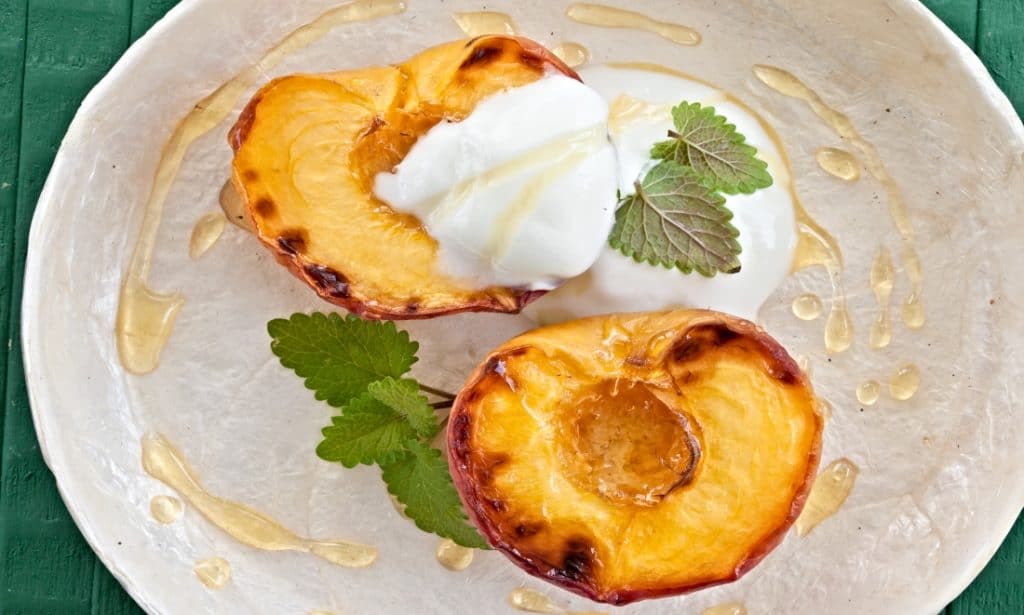 And if all those flavor combinations weren't enough, here are even more great flavors that go perfectly with peach.
Honey
Arugula
Tomato
Endive
Bourbon
Brandy
Wine
Sugar
Vinegar
Pesto
Chocolate
Peach Flavor Combination FAQ
What goes good with white peach flavor?
Sweet white peaches will go well with any ingredient found on the list above. Some great options include plums, ginger, raspberries, strawberries, ginger, cinnamon, and plums.
Does peach and orange go together?
Yes, peaches and oranges pair well together. The sweetness of peaches and the citrus of the orange work wonderfully together.
What flavors go good with peach vodka?
Some great flavors to mix with peach vodka is grenadine, cranberry juice, orange juice, bourbon, brandy, and grapefruit juice.
What goes well with peach smoothie?
You can add any of the flavors found above to your next peach smoothie. Try adding Greek yogurt, strawberries, mangos, and cinnamon.
What fruit goes well with peaches in a pie?
The best fruits to add to a peach pie are apricots, blackberries, blueberries, cherries, raspberries, and strawberries.