I make a lot of homemade ice cream and I do not like to waste any of it. If I am making an ice cream cake, a sundae for one, or just some soft serve on the side, I always make a little extra. This article pulls together my favorite uses for leftover ice cream that are as simple and delicious as the recipe you started with.
Homemade Banana Split
Top your leftover homemade peanut butter-chocolate ice cream with chocolate sauce, banana slices, whip cream and crushed magic shell (or sprinkles).
Homemade Mint Chocolate Chip
Add leftover homemade mint chocolate chip to vanilla ice cream for a refreshing mint chocolate chip shake.
Homemade Chocolate Chunk Ice Cream
Add leftover homemade chocolate ice cream to some mix-ins and swirl it into a brownie sundae.
Homemade Ginger Snap Ice Cream
Top some leftover homemade ginger snap ice cream with a hot fudge sauce, diced pecans and crushed fresh ginger snaps.
Homemade Maple Bacon Ice Cream
Top your leftover homemade maple bacon ice cream with some leftover caramel sauce, and roasted pecans.. Then add a drizzle of maple syrup to finish it off.
Homemade Salted Caramel Ice Cream
Add some of your leftover caramel sauce or dulce de leche to your homemade salted caramel ice cream for a quick dessert that you can top with chocolate and graham crackers if you want.
Homemade Vanilla Ice Cream
Add some leftover homemade strawberry ice cream, fresh strawberries and whipped cream to a bowl of vanilla soft serve for a quick and tasty dessert.
Homemade Chocolate Chip Cookie Dough Ice Cream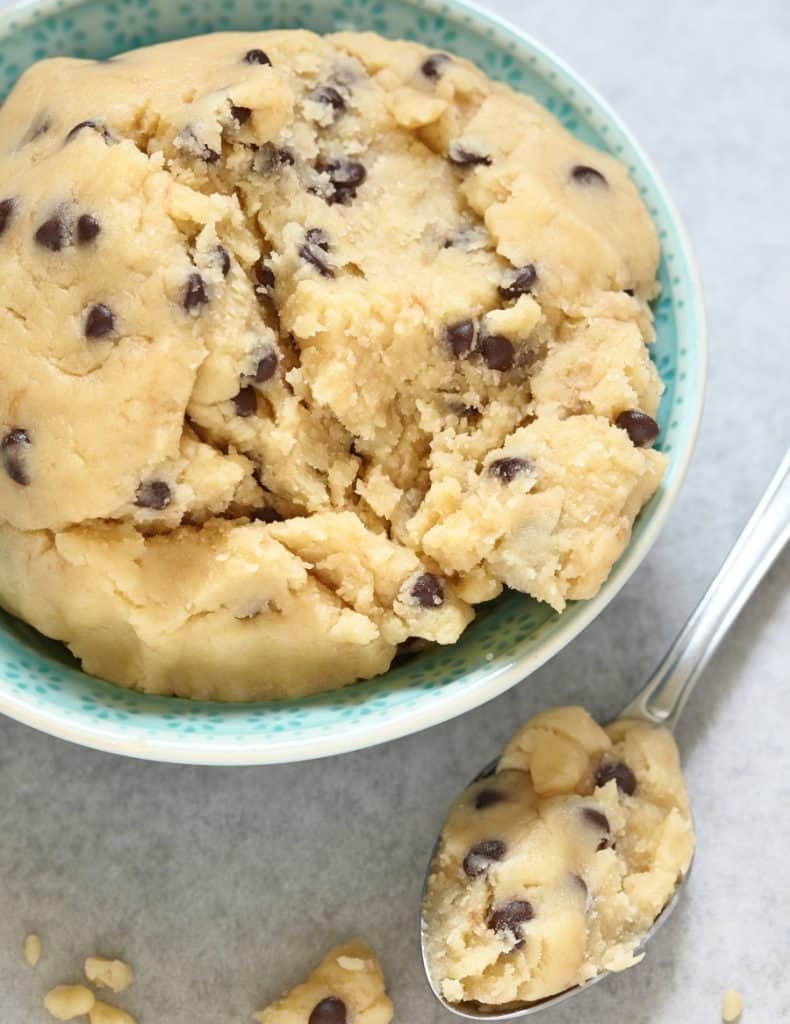 Add some leftover homemade chocolate chip ice cream to a bowl of cookie dough and swirl it in before serving.
Homemade Cake Batter Ice Cream
Top your leftover homemade cake batter ice cream with fluffy frosting, sprinkles, chocolate chips and crushed waffle cones for a quick snack that your kids will love.
Conclusion
I hope you find these ideas helpful. Many of them require only simple ingredients, so they can be made quickly when you need them. Have fun and bon appétit!