For some reason, I frequently make more meringue than I need. And over the years I've used that leftover meringue to bring a fun flavor and texture to other delicious treats.
So if you're like me, and need some great meringue recipe ideas, then stick tight and find my favorite ways to use leftover meringue.
Regular, baked meringue can be stored for up to two weeks in a cool place. It can even be stored at normal room temperatures as long as it's out of direct sunlight. That gives you plenty of time to use it in other recipes.

Tip
Dessert Inspiration For Leftover Meringue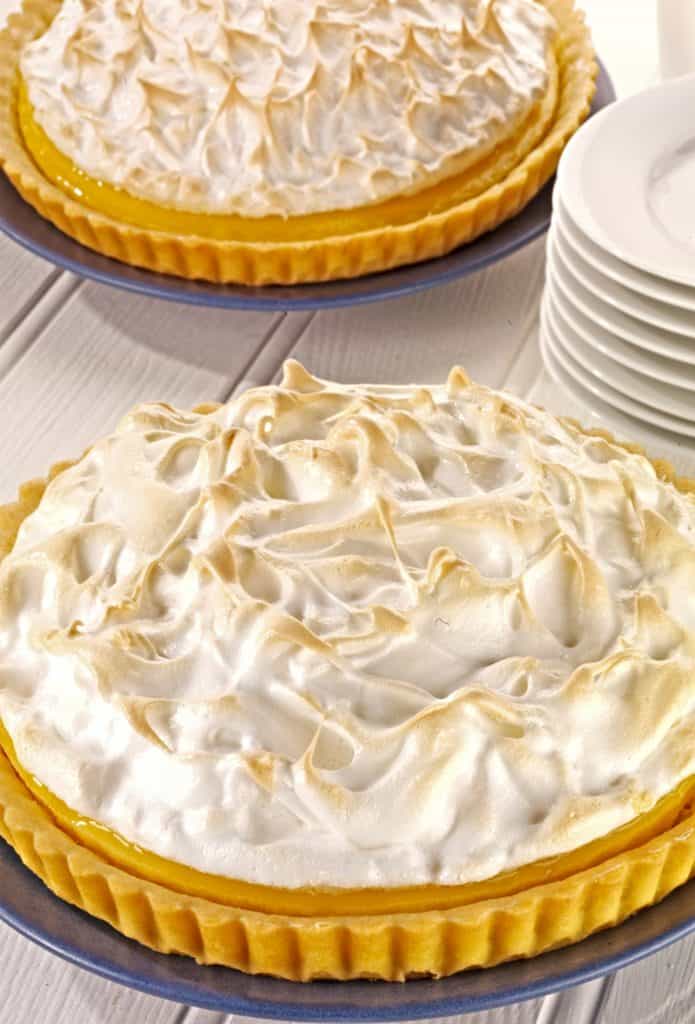 I've heard from a number of readers who didn't know you can repurpose meringue. I shudder to think about how much perfectly good meringue has been thrown out because of this lack of knowledge.
Well, I've updated this guide in hopes of helping you minimize your own meringue waste. Read on for ideas and recipes that you can make right now!
Meringue Buttercream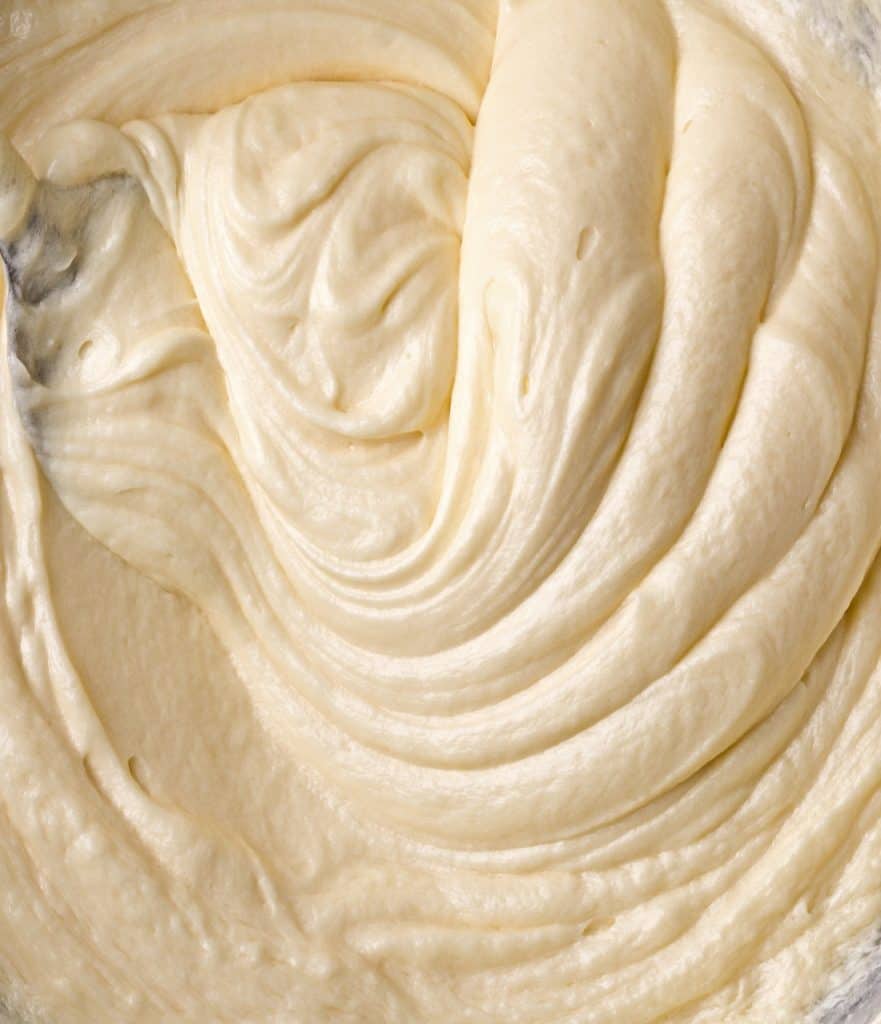 This is one of my favorite uses for meringue. I make this frosting anytime I have leftovers to use up. The flavor is amazing, sweet without being too sweet, with the texture only meringue can provide.
The texture is reminiscent of custard and tastes great on cake, cupcakes, waffles, brownies, cookies and just about anything else you can put buttercream frosting on.
You can use store bought or homemade buttercream. Simply add two cups of meringue in a mixing bowl with your frosting and mix on high until well blended.
The consistency will be light and fluffy at room temperature or more creamy when chilled.
If you need a great buttercream recipe to add your meringue to, try one of these.
Meringue Tarts
Berry tarts are a wonderful dessert you can make using leftover meringue. They are a huge hit with my husband, and they are one of my guilty pleasures.
I've heard a number of friends say that tarts are too difficult to make, but that's entirely untrue. There are many great tart recipes out there, but most are super simple to make.
You can use any tart recipe and simply mix your meringue into your tart base. Here are some of my favorite tart recipes.
Filling for Cheesecake
If you already love cheesecake then this is probably going to be one of your favorites! Meringue adds a light and fluffiness to any cheesecake filling.
The texture is incredibly and must be tasted to understand. You can use a store bought cheesecake or homemade.
Simply prepare your cheesecake according to your recipe and then pipe your meringue on top before serving.
Here are some of my favorite cheesecake recipes
Meringue Ice Cream Bowls
This is a fun little recipe that is perfect for special occasions. They are super easy to make and every one fawns over them every single time!
Take your prepared meringue and form little bowls on a cookie sheet. Bake them in your preheated oven at 350 degrees for about an hour.
They will be crispy and hold their shape. Cool them before adding ice cream and desired toppings. The crunchy meringue bowl is delicious and a fun twist for any ice cream social.
Pie
You can use your meringue with just about any type of pie. Similar to cheesecake, it provides an elevated texture that brings interest to an otherwise boring pie presentation.
You can simply pipe your meringue over your pie before serving or make a meringue only pie.
I find meringue works particularly well on fruit and berry pies as well as pecan pie.
To make a meringue pie, simply pipe your meringue into a premade graham cracker crust. Top with some sliced banana or berries and enjoy!
Fondue
Turn your meringue into little cookie sized pieces and then make up some chocolate fondue.
They are a great addition to fruit, rice krispies treats, and graham crackers for an unforgettable party dessert.
You can also just dip your meringue "cookies" in chocolate ganache and serve as a simple and sweet snack with coffee or tea.
Conclusion
Meringues are a great treat for many people on their own, but they are also an excellent starting point for a lot of other desserts. The unique texture and the fact that you can freely decorate them make them a really good way to incorporate your creativity into something that you know is going to be delicious anyway.